Your Dream Vacation in Italy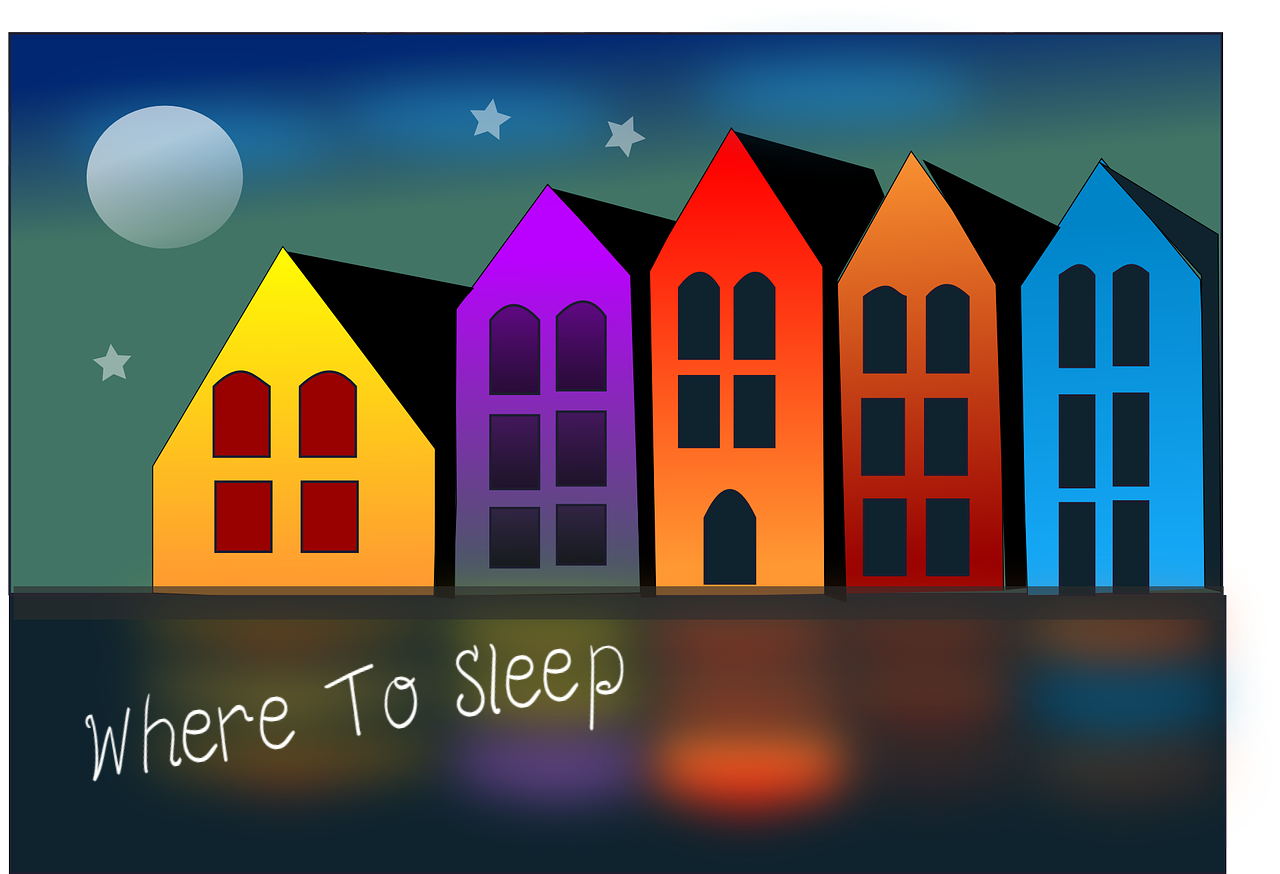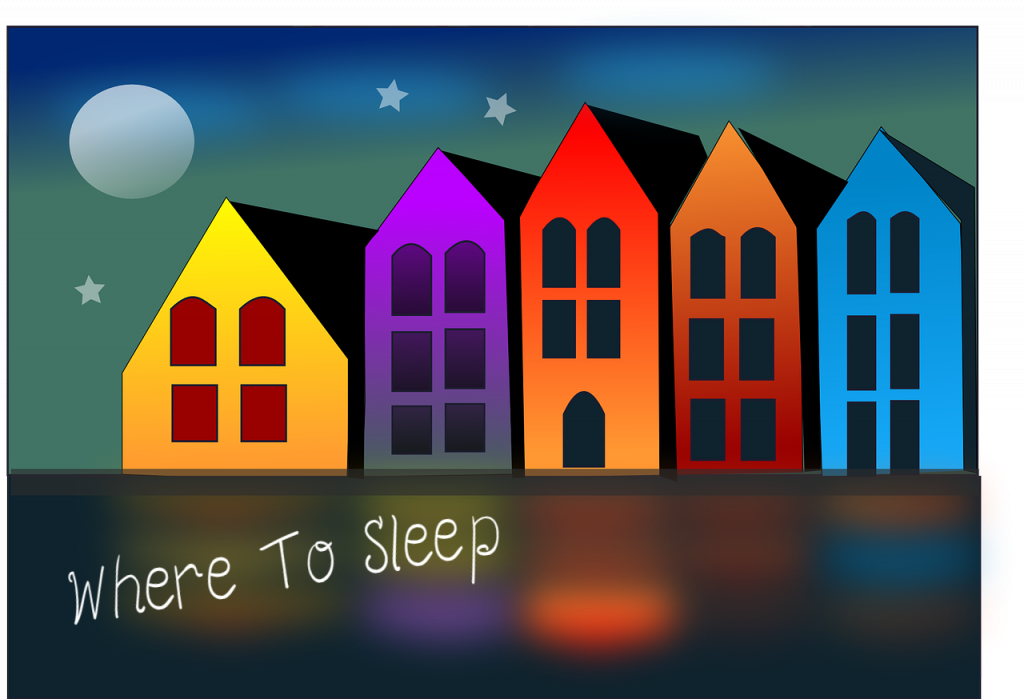 I want to give you some tips about where to sleep in and around Vidor. I must remind you that Vidor is a small town, so there are not many facilities to stay overnight.
A few steps from where I live, there are two apartments for rent, a great choice for groups of friends or families. The apartments located near the main points of historical and cultural interest are welcoming and equipped with the main comforts to make your holidays relaxing and enjoyable.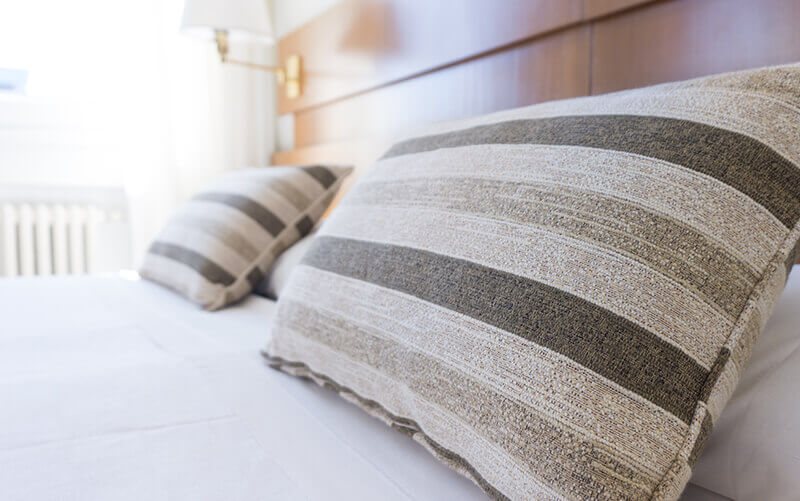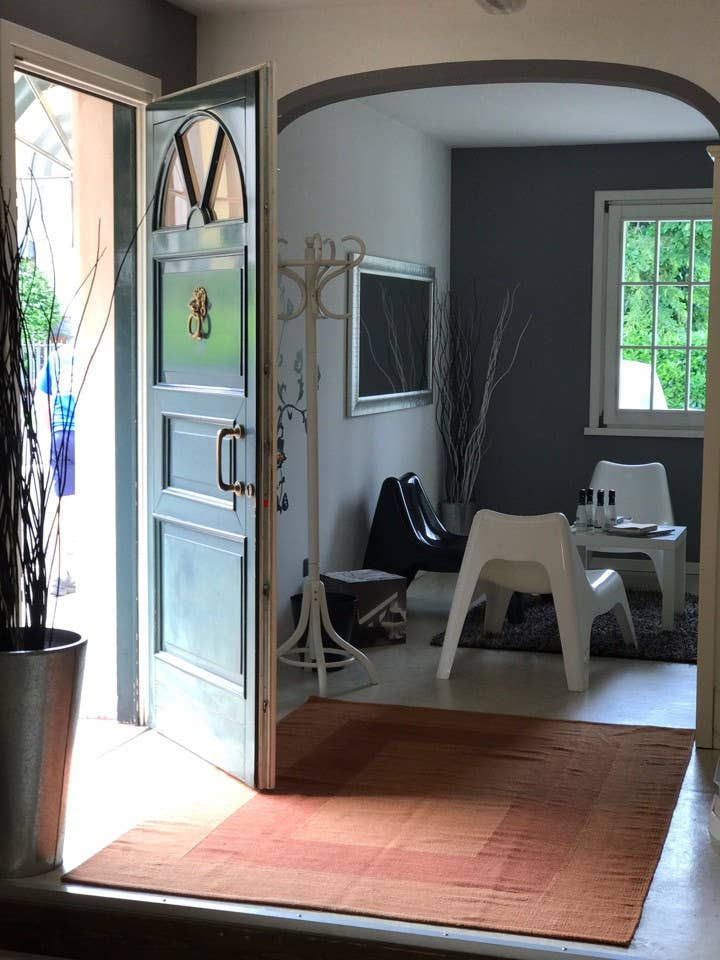 Relax nelle colline di Valdobbiadene 
 Prosecco Docg Apartament
www.airbnb.it
"A pleasant place to restore body and soul"
www.casaberton.com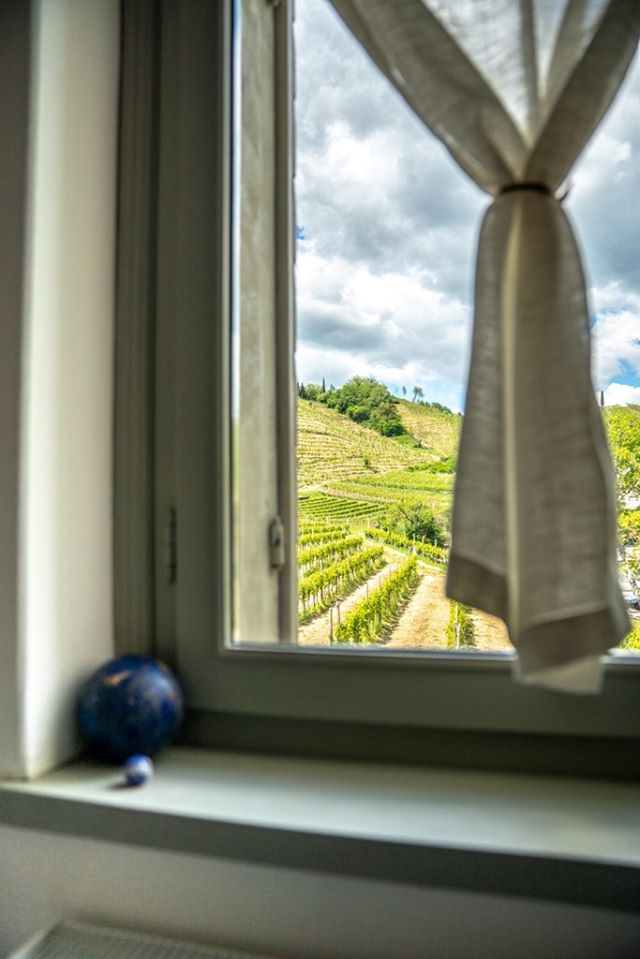 La Casetta – Valdobbiadene is close to Vidor, it is this beautiful and cozy house for rent, well-kept and personalized environments, where you can find everything that can be useful in everyday life ... but on vacation.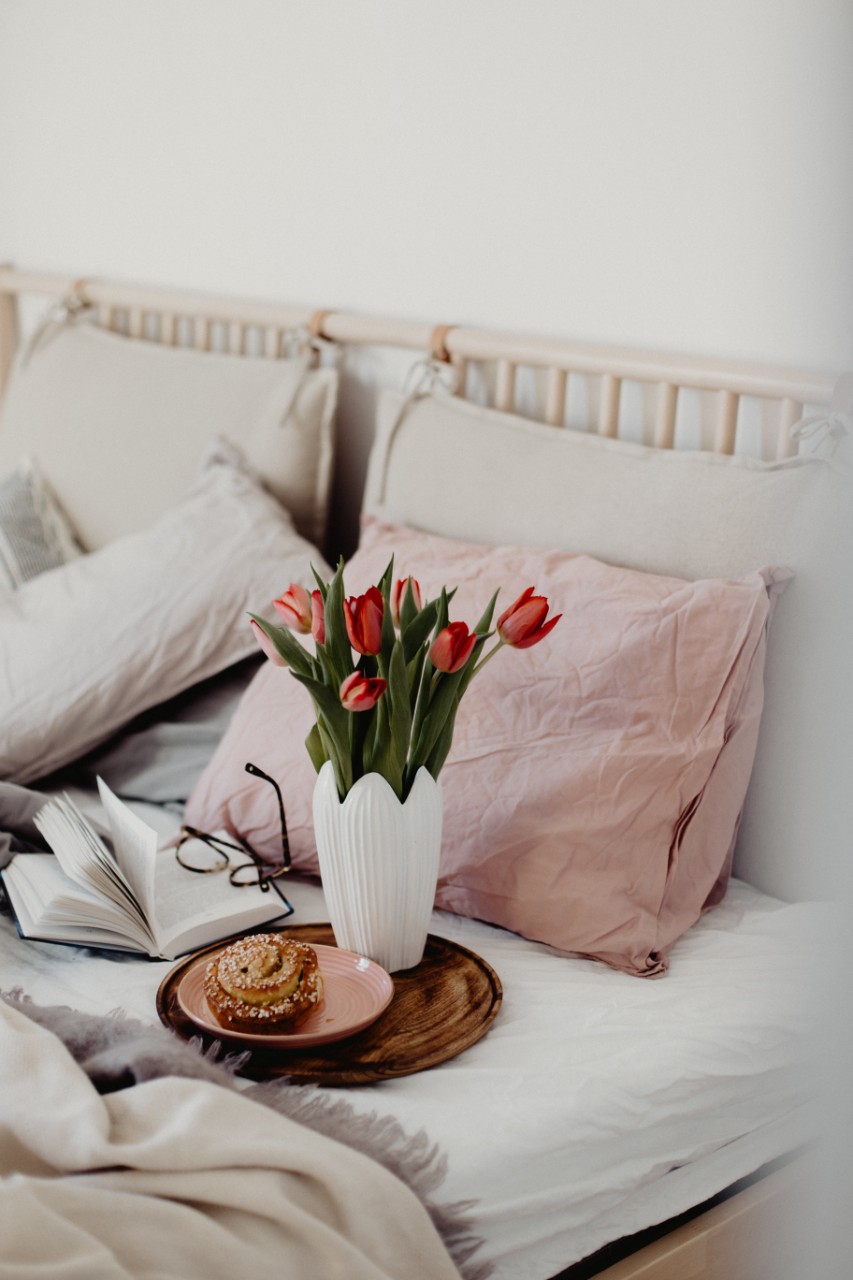 These are some of my favorite b&b close to Vidor town.