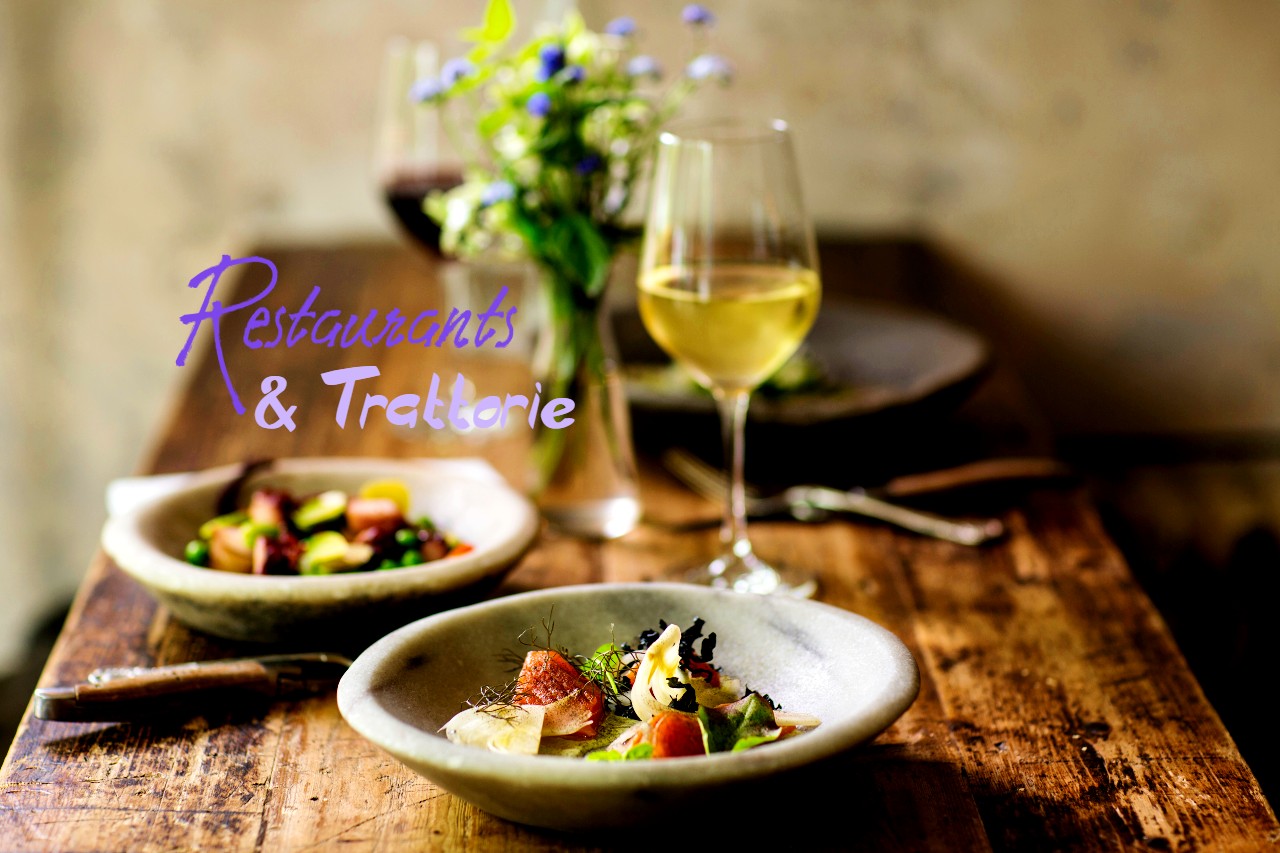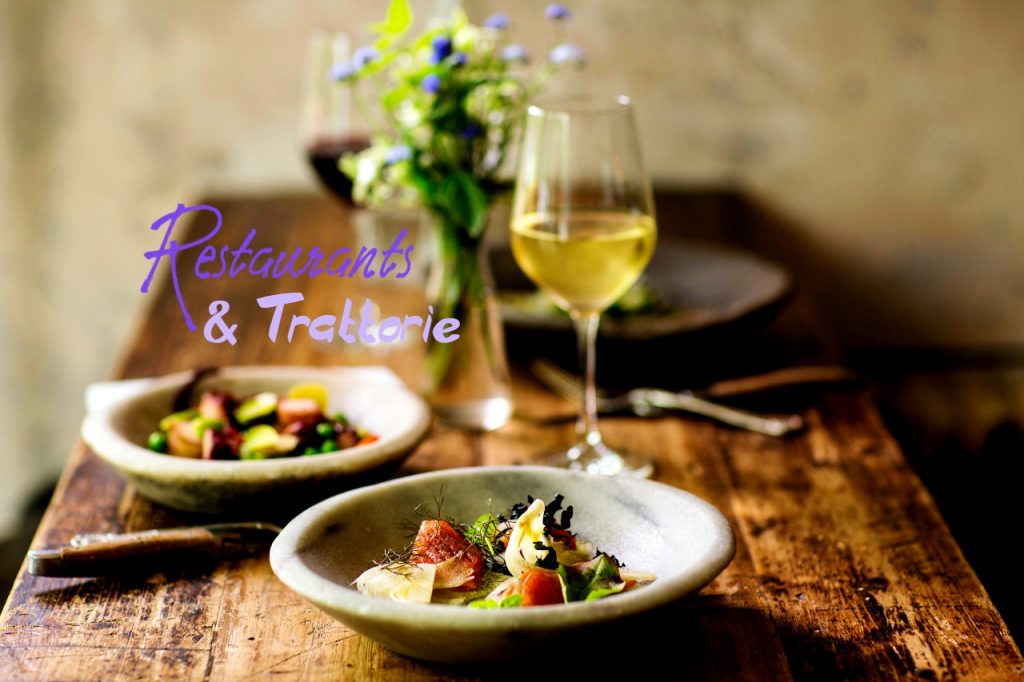 If one day you stay in Vidor or Valdobbiadene for a weekend, I know you need some tips about where to eat and what to eat, and the quality and price. Here is my personal opinion of some characteristic restaurants in the area.
In Vidor, there are only four options:
 Pizzeria – Trattoria 900 Da Tonino. 
At Tonino, as all the Vidoresi call it, you can eat the real Neapolitan pizza made by a charismatic Amalfitano who, in addition to cooking pizzas, offers us other delicious typical Italian dishes.
Excellent quality/price range 10-25 €          
Via Guglielmo Marconi 145, 31020 Vidor. Telefono 0423- 985180
 Amadeus Pub
Not only Beer but also Flavors served with Style and Passion!
If you are craving a good sandwich and a good beer, da Mirko is the right place to find creative cuisine that combines Italian cuisine with international cuisine.
Excellent quality/price range
10-30 €
Piazza Montello 11,31020, Vidor. Telefono + 39 347 885 1620
Osteria la Emilia
A place with a typical and familiar atmosphere, the owners, the waiters, and the chef makes you feel at home. At Emilia, I recommend you eating the bigoli with duck and the gnocchi with wild boar ragout. At the weekend you can also eat "Lo Spiedo," a typical dish of the area.
Excellent quality/price range
10-25 €
Piazza Vittorio Veneto 22, 31020 Vidor. Telefono + 39- 3404132995
  Agriturismo Colvidor.
Located in the heart of Vidor, it has been run by the Vidalli family for over 30 years.
It offers a typical cuisine of the territory, with homemade dishes and its selection of wines, like the prosecco DOC Treviso Extra Dry, a still white wine, sparkling wine, and Col Fondo, their traditional specialty wine.
Excellent quality/price range
10-25 €
Via Roma, 61, 31020 Vidor. Telefono 0423 987576
Towards Valdobbiadene
Osteria Dolce Vista Valdobbiadene.
I love this restaurant. You can eat good quality meat and more. It is a very welcoming place with a beautiful view of the green hills of Prosecco DOCG.
Excellent quality/price rang
 20-40 €
Via, Str. Masare, 2, 31049 Santo Stefano TV. Telefono + 39 0423900408
Ristorante Casa Caldart
The restaurant is a synthesis between modern and traditional, a cozy place. The proposals on the menu are dishes designed carefully to satisfy the eyes and palate of their clients. The ingredients used in their cuisine are great, and they are combined in a refined way.
Excellent value for money.
 12-35 €
  Via Erizzo, 265, 31030 Bigolino (TV) Telefono 0423.980333
Osteria Da Coche
family-run tavern located in San Giovanni di Valdobbiadene, here you can taste the typical local dishes paring with a good glass of Prosecco Valdobbiadene Conegliano DOCG. On weekends, you can usually eat an excellent "Spiedo"
Excellent value for money
12-20€
Via San Giovanni 84 31049 San Giovanni di Valdobbiadene
Trattoria Al Campanile
Trattoria located in San Giovanni di Valdobbiadene, a meeting point for an aperitif.
A menu is full of typical dishes served with prosecco glasses produced by the area's cellars.
Good quality
Buona qualità 12-20€
Trattoria Da Marianna
Towards San Pietro di Barbozza, you can stop for lunch or dinner in this typical family-run trattoria, a very welcoming and pleasant place. According to the seasons, you can taste typical Venetian and Marca Trevigiana dishes cooked by the owners.
Excellent value for money
Via Cal Vecchia del Col 8, 31049 Valdobbiadene, accesso al ristorante da via S. Pietro
tel. 0423 972616
 Antica Osteria Al Borgo
A San Pietro di Barbozza there is a steak house osteria. You can eat a good cut of meat and taste good wines immersed in the tranquility of the hills of Valdobbiadene Prosecco Superiore DOCG, so if you are a meat lover, this is the right place for you.
Via Piva 123 Valdobbiadene
Tel. 0423 973041