On March 19, in Italy, as in some other countries, including Andorra, Bolivia, Spain, Honduras, Portugal celebrates St Giuseppe's day.
Father's Day is celebrated, an anniversary of Catholic origin dedicated to the figure of the father of Jesus, St. Joseph.
The first to celebrate it was the Benedictine monks in 1030. The religious cult speaks about Saint-Joseph during the early Middle Ages in the easter culture then this cult spread in the western culture in the most significant way during the fourteenth century. Some religious orders began to commemorate Sant Joseph on March 19, which was the day of his death according to tradition. The feast was included in the Roman calendar by Pope Sixtus IV around 1479 and made mandatory by Pope Gregory XV in 1621. Saint Joseph is the protector of the carpenters, workers, economists, lawyers, and especially of the parents because Joseph was the father of Jesus, and he is the patron saint of the poor and homeless people.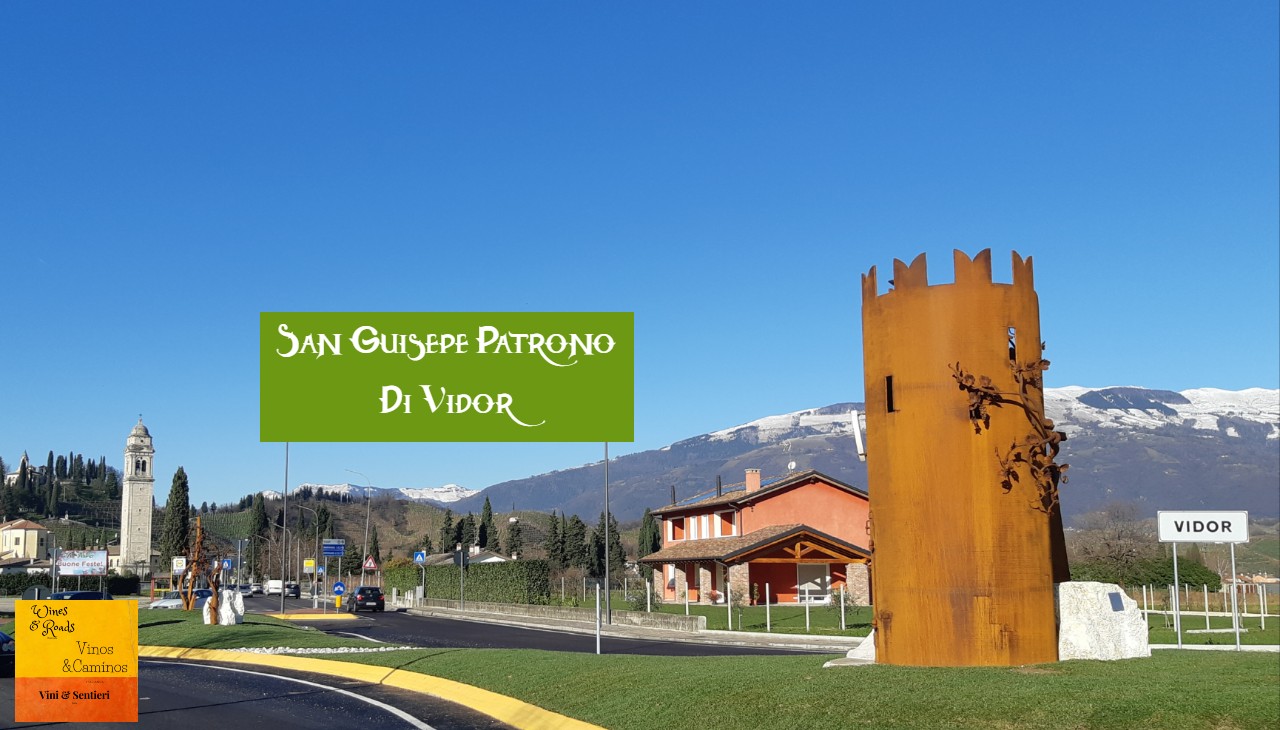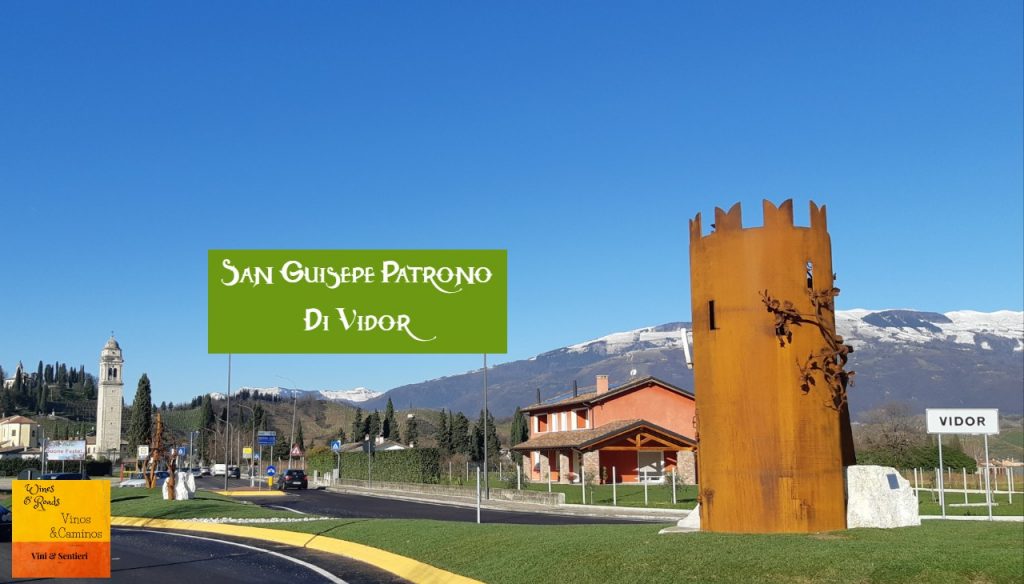 San Giuseppe is also the patron saint of Vidor, where for over two hundred years, the anniversary of March 19 has been transformed into a weeklong multi-centennial festival with numerous attractions of historical and cultural interest.
You can visit the abbey of Santa Bona, art and flower exhibitions, the dog show, the Sunday market with small artisans and producers of food and wine, and of course, many stalls with the typical products of the area.
The friendly activities put on the table the typical specialties of the area, and you can choose between cod, stew, sausage, horse fillet, or the original giant skewer (Spiedo), all accompanied by excellent local Prosecco. Dinners with typical products and food and wine are organized in the evenings, as well as music and entertainment shows.
This holiday falls in Italy on March 19th of each year, a national holiday until 1977.
In the past, it was a tradition for the farmers to do bonfires, This tradition derives from the oldest purification ritual to mark the change in season from winter to spring in the pagan ritual, where large bonfires were made with the remains of the harvest from the fields, and people watched the fire all night.
This tradition seems to have disappeared in these countries. In Italy, the typical dessert of Father's Day has several regional variations, which are mainly made by the use of creams and jams and by a dough very similar to that of puffs (Bignè). In Campania, in particular, there is the traditional Zeppola di San Giuseppe. This dessert is made precisely with a dough similar to puffs, of a crushed shape, and can be fried or baked, enriched with custard and black cherry.
According to a dessert-related legend, after leaving Egypt, Saint Joseph had to sell pancakes to support the family (Mary and Jesus) in foreign lands.