It is an itinerary that I intend to promote to introduce tourists to the reality of the area that surrounds me in a pleasant and fun way.

Immersed in the green hills
I want to show and experience with the tourists all the things that make this town significant and exciting, like the environment and historical and cultural monuments. 
Also, you will have the opportunity to taste the well-known sparkling wines that the local wineries produce.
I would do my best you have a pleasant time on this beautiful land.


This experience is ideal for those who love nature and trekking; suitable for people of all ages in good physical condition. The walk is about 4 km long with a difference in the height of 220mt. It is a walk with a medium-low difficulty and with almost no risk of injury.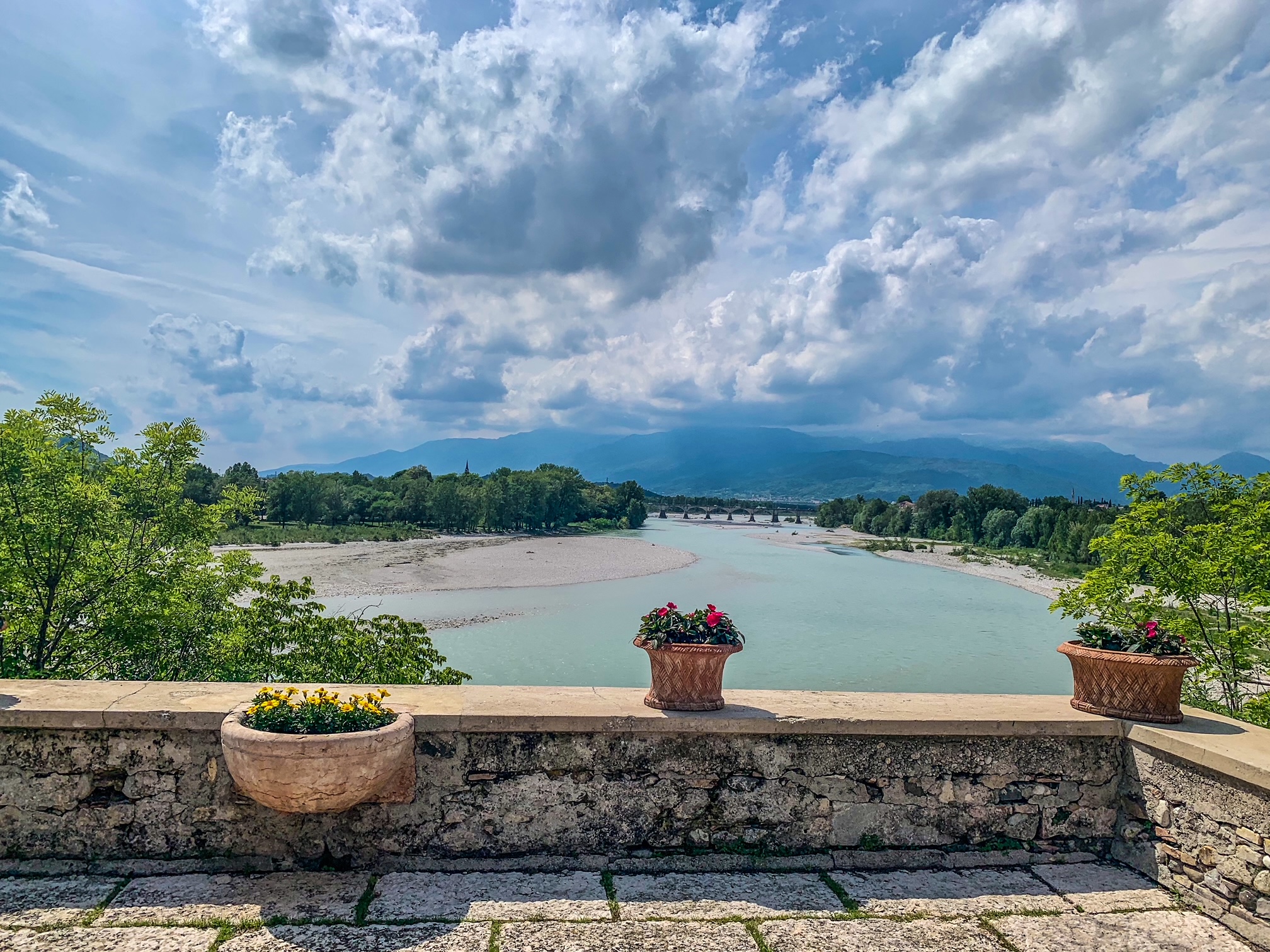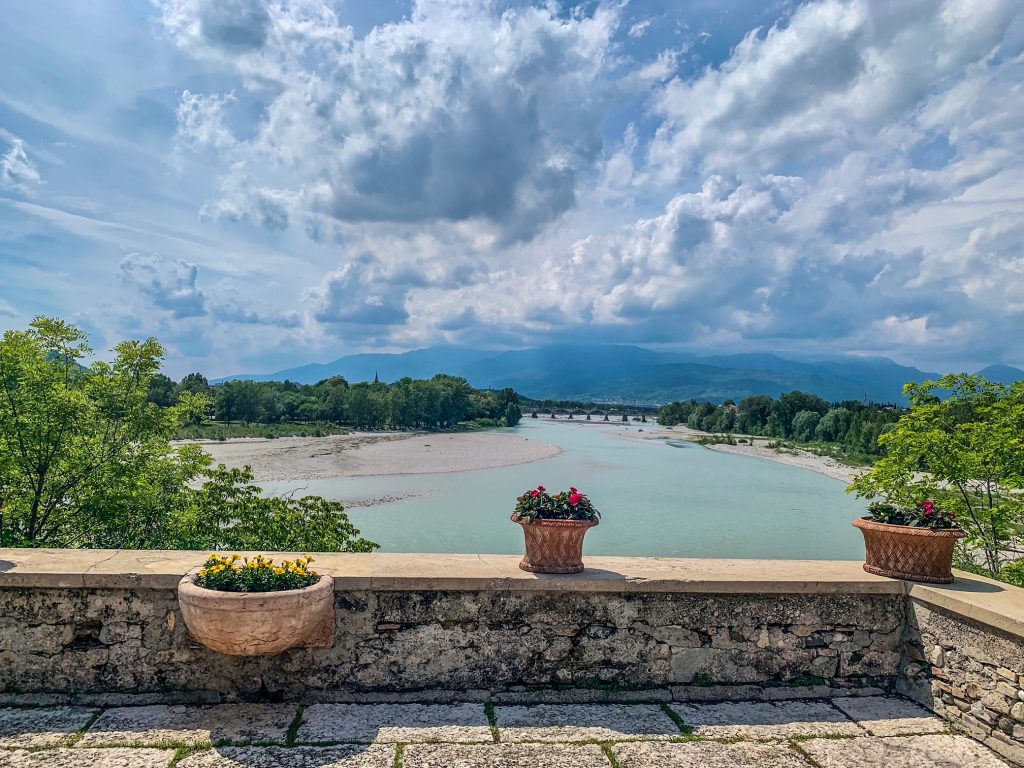 Excursion details:
It is easy- intermediate walking with a low chance of injury.The tour takes about four hours.
During the excursion, we walk through the vineyards and visit two wine cellars that produce Prosecco Superiore D.O.C.G. you spend about 40 minutes in each winery to taste the sparkling prosecco wines.
I'm sure this excursion is the best way to open one of the many windows of a small Italian town that is unknown to many people, and it has so much to offer you. Furthermore, it is an opportunity to do some sport together, walking through the paths of these villas. This tour is an enjoyable and unique experience that you should do during your stay in the hills of Valdobbiadene Prosecco Superiore D.O.C.G.
For more information, contact me at private marialero24@gmail.com